Enjoy the amazing comfort of these slippers after a long day of work
Cozy & Warm Fuzzy Socks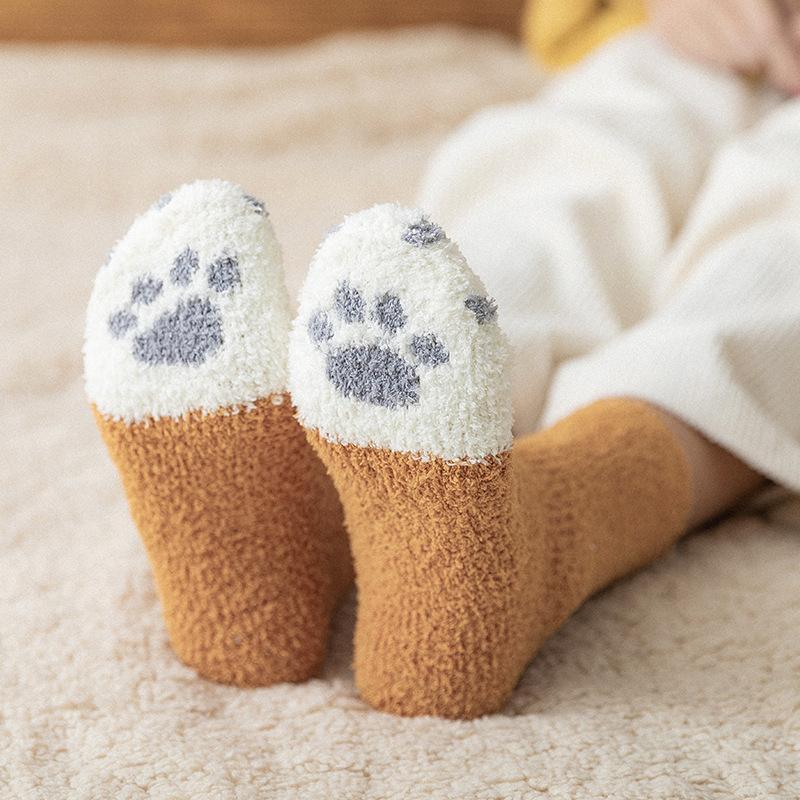 Our fluffy slipper socks are made of premium microfiber.
Super soft, fluffy relaxing feel comforts and warms feet for everyday activities and even during sleep.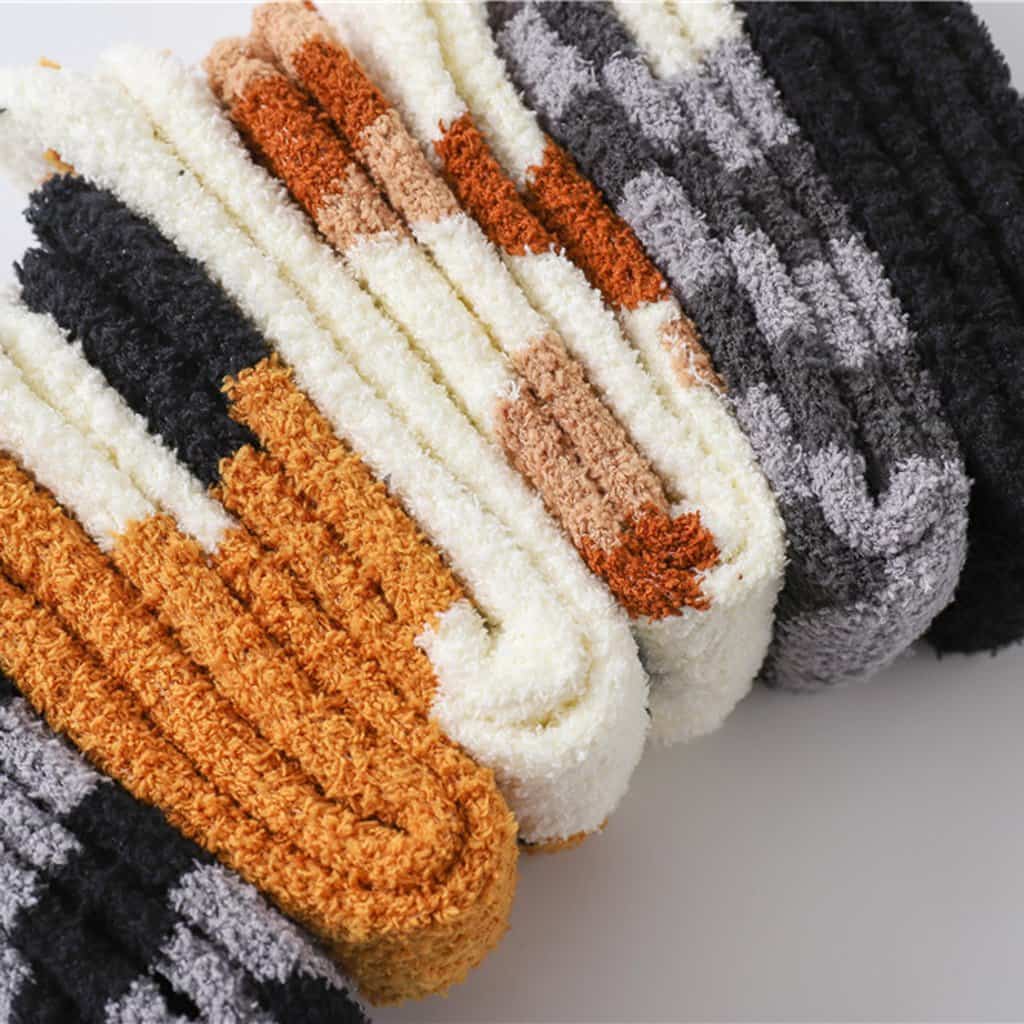 Innovative knitting technology produces our unique, extra-long looped cushion pile to hold in more warm air.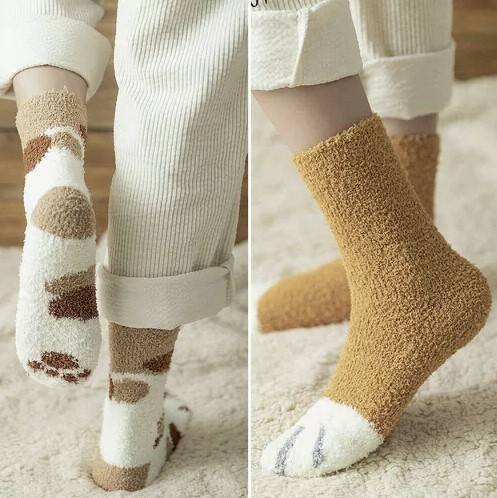 Protecting your feet from unwanted dirt. One size fits most. This cozy sock has nice elasticity that can fit most people's feet.